Webmaster Services For Small Businesses and Nonprofit Organizations
Most small businesses do not need to have a full-time webmaster or content writer on staff, but having a go-to person certainly is useful, right? Small businesses have plumber, electricians, printers, and even a person to clean their windows once per week. However, most small business owners have failed to keep their website updated. Some sites still have the same information they did in 2015. This is unacceptable.
Regular website updates are required to maintain organic search rankings. You may need someone to add new Holiday content on the site. What about deals, coupons, discounts, or updating your Google My Business hours or Yelp? Lou is a phone call or email away.
Lou provides an easy way for small business owners or nonprofit organizations to add content to your site, update hours, add holiday messages and more.
When you need work done on your car you call your mechanic, right? But the best marketing tool in the history of marketing or tools should not be left stale? It doesn't make sense.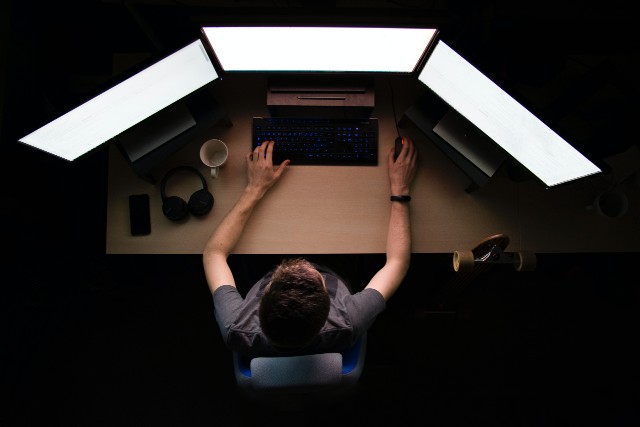 HTML Update Services Provided
Web page content must be regularly updated - we update it for you.
We remove or replace old unnecessary web pages
New web pages on the latest services must be added to the website - we work with you to ensure the images and content are perfect, then we upload it, test it, and link it from other pages. Maybe even add a service section to your local Google My Business or Yelp profile.
Do you need to add images to the site or 3rd party directories? We do it right, according to Google's best practices so your site has a chance to rank well right out of the gate.
We assist you with your search engine placement, well-written ad copy is written for every page. This ad copy compels a searcher to click on your listing. We make it easy for potential customers to find and choose your business.
We have managed websites for multi-million dollar businesses, helped with complete redesigns, rebranding, reprogramming of sites at the highest level. We can easily help with your site, as well.
Rest assured, you will have a trustworthy partner when you hire Storiale Consulting Group. Call Today for a free consultation.