Small Business Local Organic Search and Google My Business Services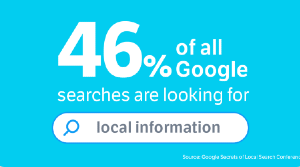 True Success Story: In 2009, the economy crashed. No one was buying cars. My client, Tony Terraciano invented window tinting for cars back in 1976. However, he worked exclusively with car dealerships. The short story is that Tony was out of work with no website, no social media, no reputation, and no clients.
We put together an online strategy that took Tony to the top of Google within 5 months. We began with a new website, paid Google ads (short-term) and then rocked out the local search by building a reputation online, and added a Google My Business profile.
Tony reached maximum capacity within 5 months. The strategy produced a robust new website, great organic results, and excellent reviews on GMB, which brought in new customers by the droves. As a result, Chevrolet called about a new advertising campaign for the Chevy Cruze. They needed help from an experienced professional and found Tints Unlimited on the web.
After two of the cars were tinted, the ad campaign began. Chevy displayed the cars on billboards and commercials all around the Chicago area. We documented the entire process, along with the billboards and T.V. Ads and posted them on the site. This led to more recognition and more customers for Tony.
We eventually stopped the paid ads, since local organic search and GMB profile filled in the gap. After two years, Tony purchased his own building for his business and still has a near-perfect rating of more than 200 reviews on GMB alone - over 10 years later. (see knowledge panel at bottom)
Beat Your Local Competition
You have a new or struggling business and want to compete and beat your online competition.
Excellent! We increase the visibility and ranking of your site and GMB profile as well as maximize the number of clicks, visits, calls, registrations and purchases. We like clients that want to be successful locally and with Google Maps.
Call Today for a Free Consultation on How To Beat Your Local Online Competition
Compete Vigorously - Win Locally
1. A comprehensive site is always encouraged by Google. We expand your site to maximize the products or services that you offer to your customers and we make sure the geographical location, personas, and activities are obvious to people and search engines. We add page-types and templates that address the following:
Services
SubService
Products
Product List Pages
Geographical Location
Activites
Personas (Target Market)
Benefits, Incentives, Social Proof
2. We Conduct Local Competitive Research and document the leaders in your market to develop a winning strategy.
3. A Google My Business (GMB) profile is required to compete on local search. We place your business profile in front of your future customers to provide everything they need to choose your business.
Google My Business Profiles Require Two Things: Proximity and Useful Content.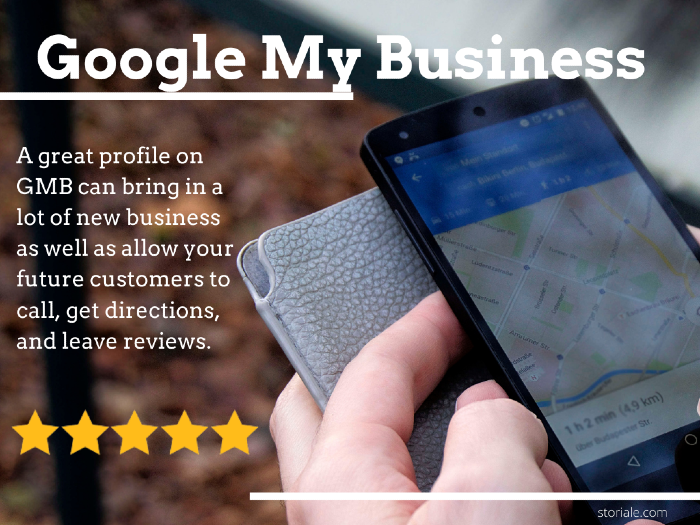 local-paid-google-ads-services.png
Your GMB profile will appear to people looking for your type of business and those that are living or working nearby. We build a robust profile with content that matters to the searcher including hours of operation, business images, user-generated content, offers, deals, product or service tiles, and more.
We work with you to ensure the best and most content appears on your profile, giving your business the advantage.
Local Search Services for Small Businesses
We offer the same type of service for local businesses as we do e-commerce or nationally-focused sites. The difference is that usually local competitors are easier to beat online.
There are multiple areas of a site structure that can be improved, but we focus a bit more heavily on the following:
Comprehensive Content
Ad Copy Quality - Incentives, Benefits, Social Proof
Page Speed
Image Sizes, Image Names, and Alt Tags
Mobile-Friendly
SSL Certificates
Comprehensive Site Structure/Taxonomy
Navigation & Breadcrumbs
Internal Linking
Plus Much More
Page Content Writing & Improvements for Small Businesses
It is easier to have better content than your local competitors. Yes, they may have been in business longer, but that does not mean they have optimized their website.
Here are the most important areas of content development when it comes to search engine optimization:
Competitive Research
Content Strategy Consulting
Useful Content Wins The Day
Comprehensive Product Content
Descriptive and Helpful Service Information
Site Build-Out
Page Templates
User-Generated Content
FAQ
Plus Much More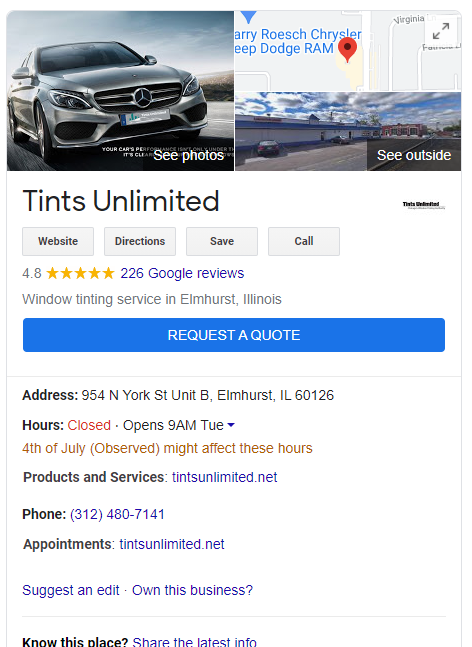 We provide the experience and skill of national and international SEO results and apply them to your local business site. This provides you and your business with competitive advantage.
Popularity: Google's Updated PageRank Algorithm
Local businesses and associations usually support local businesses. We review all the different local and regional sites that could and should link to your site, then we reach out. Over time, the popularity of the site will grow and eventually beat your online and local competition.
Your competitors have been online for years. Google trusts them. We make Google trust your business by adhering to white-hat, Google approved SEO techniques and strategies - we just do it better.
We focus on the following Popularity Building strategies for small businesses:
Social Media Outreach - Indirectly affects popularity
Broken Link Building
Unlinked Mentions
Actual Mentions
Reputable Directories
Competitor Conquesting
Brand Links/Partner Links
Press Releases (request a link to the site)
Internal Linking! Always Share The Love
Forum and Blog Comments (real comments)
Lou Storiale is one of the best small business SEO professionals in the United States. Lou has 20 years of experience and more importantly; SUCCESS when implementing small business SEO strategy.
Lou takes sites and companies to organic search levels they didn't know were possible including large e-commerce companies with over a million pages or SKUs.
Call Lou Today For a Free Consultation: (312) 975-9345